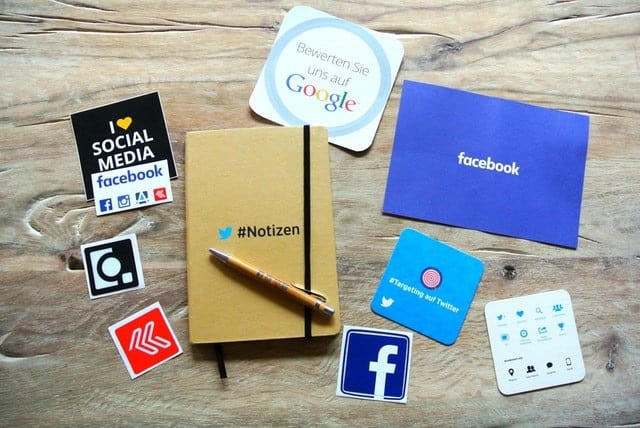 Today it is more important than ever for those who have a blog of any kind to cater to those who have mobile devices. If you want the people who visit your website to be able to share your content as quickly and efficiently as possible, you will certainly need to make a point of looking into some of the different plugins that will enable you to do this. The easier it is for your visitors to share your content, the more effectively you will increase traffic to your site. Each of these plugins has something truly unique to offer.
I recently read an article over at HostPresto.com
about social sharing and their 10 favourite plugins and whilst I agree with most of the list I do feel there are better ones. So below I've given my own take on it.
WP Social Sharing
WP Social Sharing is a free and very lightweight plugin that will allow you to add your own custom CSS and Javascript to it. This particular plugin is extremely easy to use and boasts one hundred percent responsible social sharing buttons. There are a lot of great features that you will be able to take advantage of with this plugin, including CSS3 support to create buttons instead of just images. Full sized buttons are automatically converted to a single image to display icons when a smaller sized mobile device accesses the post/page.
Sharify Social Share Buttons
Sharify Social Share Buttons are specially designed sharing buttons that will provide you with a premium look for your website at no cost whatsoever. This great free plugin will provide you with the fast sharing solution you have been looking for. If you want the people who visit your website to be able to share content quickly and efficiently, you will definitely need to make a point of looking into this plugin because of everything it has to offer. This plugin has a number of great features, including the ability to add buttons for Twitter, Facebook, Reddit, Pinterest, LinkedIn and many more.
Mashshare
If you don't want to invest in a premium social sharing plugin but want all of the good stuff, Mashshare is definitely something that you should at least consider. This plugin can really help you out quite a bit when it comes to letting the people who frequent your blog share content. One of the best things about this plugin is that it offers a wide range of add-ons, it is highly customizable, and it features object and transient caches. The high-resolution share buttons will provide your visitors with an attractive and noticeable way to share content from your blog.
Custom Share Buttons with Floating Sidebar
The Custom Share Buttons with Floating Sidebar plugin is available in both free and premium versions, so you won't have to worry about spending any money at all unless you want to. This plugin supports all of the major social networking platforms, including Facebook, Twitter, Pinterest, Google+, LinkedIn and Reddit. This means that you can have buttons for all of these social media/networking sites on your blog, making it easier than ever for visitors to share the content on your blog they find most interesting.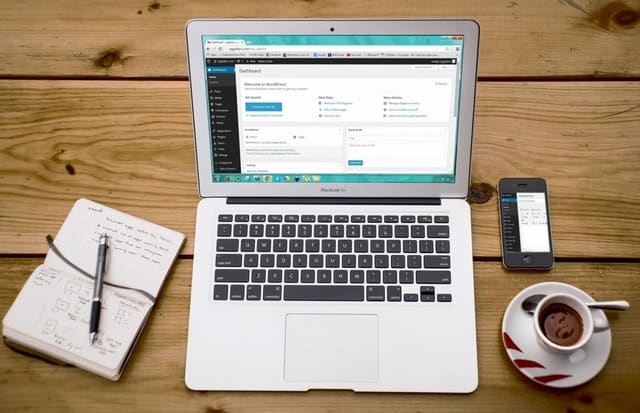 Easy Social Icons
Easy Social Icons work perfectly with responsible websites, and it's definitely something that you will need to look into. This plugin will provide you with an extremely effective way to customize sharing buttons for your blog so you can get them just the way you want. One of the best things about this plugin is that it's incredibly easy to use, so you shouldn't experience any problems with it. The horizontal and vertical orientation will also be very useful when it comes to providing your visitors with sharing buttons.
Conclusion
There are lots of different plugins
that you can use with your WordPress blog to help your visitors share content they are interested in, but it's important that you choose the right one. Considering all of the different options that you are going to have, the best possible thing you can do is to review each of them very carefully. All of the plugins listed in this article have their benefits and drawbacks, and it is crucial that you do all the research necessary to make the best possible decision. In the end you will be glad you took the time to get this information.