Camping is often about getting away from the gadgets and gizmos of everyday life and having some downtime from the internet, instant messages, texts and social media.  But that isn't to say that there aren't some gadgets that are essential for every serious camping trip for the practical benefits that they bring.  Here are some favorites that will add to your trip, not just to your baggage.
Handheld lighting
Few serious campers won't already have at least two torches in their kit for any trip but it never hurts to take a look at a new or additional piece of equipment when you spot a good one.  The Inova XO3 Flashlight in Black is a compact and powerful high power white LED torch that is also lightweight and made with aerospace grade aluminum.  It uses a patented optical system with precision machined aluminum reflectors and thermal management to give the most light for the least weight.  It has a run time of three fours and low power life of 40 hours while the LEDs last in the region of 50,000 hours before they need replacing.
Of course,  torches are super useful for general illumination, but for when you really need to see something clearly, you are going to need at least one proper high quality flashlight as well. Please don't forget that.
Basecamp lighting
Aside from torches, the other crucial part of lighting your camping trip is a basecamp light and the new range of Helix Backcountry lanterns from Princeton Tec offer a convenient gadget to take with you and a powerful lighting option.  The light emits 150 lumens of white LED light and is also dimmable while there is also a red ultrabright LED.  It can burn for around 32 hours on three AAA batteries and is water resistant to a rating of IPX4.  The folding legs and collapsible globe make it compact and easy to carry.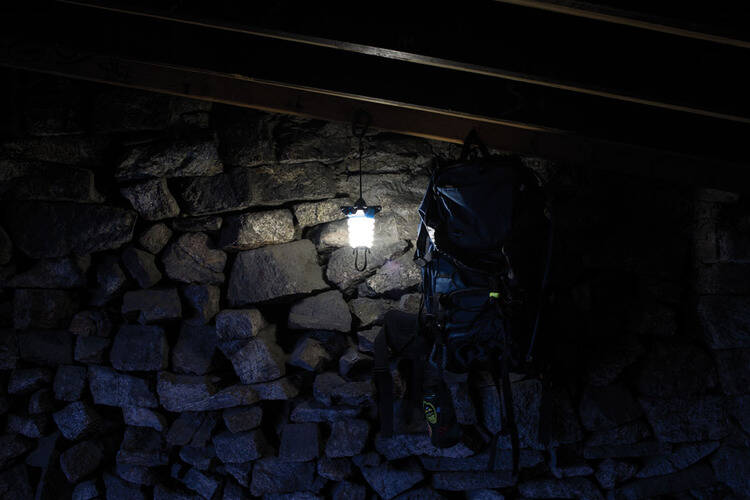 Emergency lighting
The third in the trio of essential lighting for a serious camping trip is a handheld emergency lighting option and the Nite Ize 3-in-1 LED Flashstick is a perfect solution.  It has three different modes – SOS, Flash and Glow to allow it to serve different purposes and has a 60 lumens high setting as well as being dimmable.  It has an effective range of 131 feet and runs on high setting for 1 hour 45 minutes on one AA battery.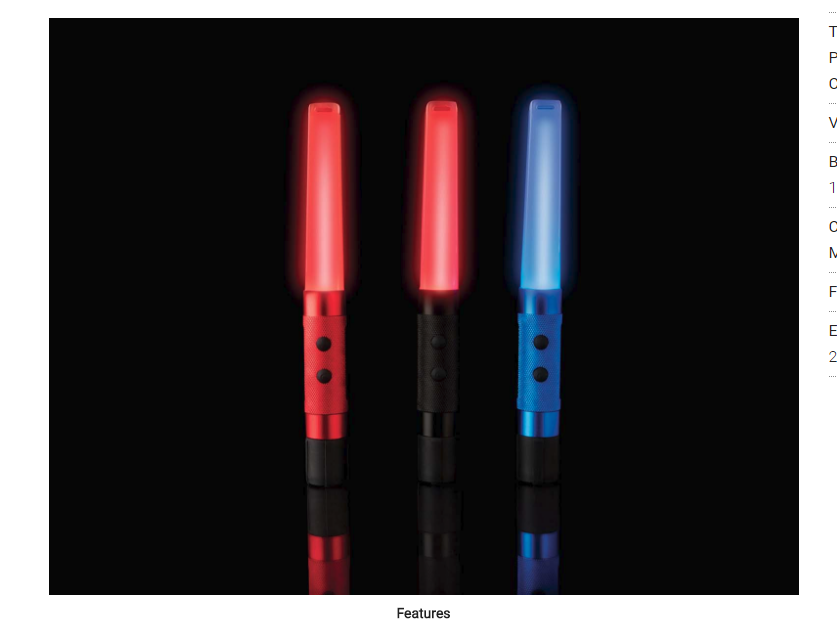 Video camera
Capturing the most important moments of a trip is always a big part of any camping expedition and the modern styles of video camera are easy to handle, lightweight and weatherproof.  All you need to look at is how much camera you want for your trip.
The Xcel 720 Action Camera is perfect for high definition videos and 5MP still pictures.  It has built-in speakers and can be mounted on a firearm for those action shows.  It has a 140-degree field of view and a built-in 2-inch screen.
For full high definition and 12MP still pictures, go for the Xcel 1080 Camera Hunting Edition.  It can take 3 photos every 1.5 seconds and has time lapse modes up to 60-second intervals.  It has both a micro-USB and micro-HDMI port for easy playback and downloading of content.
The Xcel 4K Camera Hunting Edition records in 4K and also takes 12MP still pictures while it can also be worked remotely through a pairing with a free smartphone app.  It can also be mounted on a crossbow or firearm with the separate accessories available.