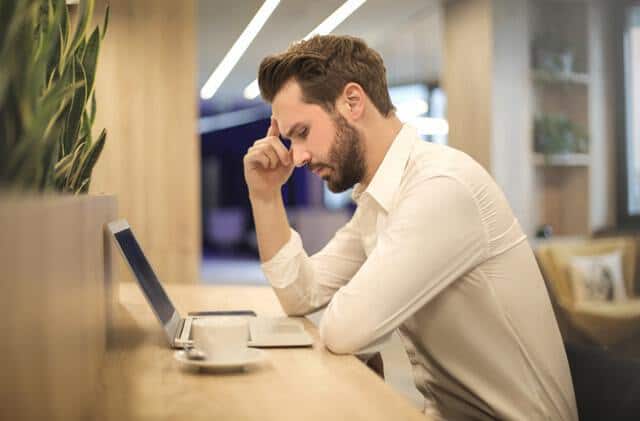 It can be fairly simple to budget the weekly or monthly expenses that may come up. However, when unexpected expenses happen to come up simultaneously, it might make finances tight. 
If you are a resident of Tampa, Florida, and find yourself facing a string of unexpected expenses, don't panic! There are plenty of options that you may be able to consider. 
Consider the Resources You Have When Too Many Unexpected Expenses Pop Up
When people need extra funds, they may have a few resources available to them to help them get the extra money they need to make ends meet. 
Here are a few financial options that the average person can consider: 
Selling Items to Cover Costs
Chances are that you, like most people, have valuable items laying around that you do not need nor want. When trying to pay unexpected expenses, do a sweep of your belongings and see if you can part with any of them. Depending on the item and the demand, selling your items could be the perfect solution to cover those surprise expenses. 
Setting Up a Fundraiser to Pay Those Unexpected Expenses
Depending on the reason for an unexpected expense, sometimes setting up a fundraiser online can be a solution to consider. This kind of option is typically used for school, legal fees, creating a product or service, medical emergencies (human or pet), or financial hardship due to a personal loss. Depending on your online presence and the amount of exposure your social media gets, setting up a fundraiser could be an option to get the funds you need. 
Pawning Belongings to Secure the Extra Money
Another financial option to consider is pawning an item to get fast cash. Keep in mind that there is the risk of losing the item, and there may be a few charges to pay. But for some people, pawning an item may be a viable option for extra funds. 
Get a Side Job or Monetize a Hobby on the Side 
Nowadays, there are all kinds of side job platforms that allow for freelance work. Whether you choose to make use of a unique skill, perform food delivery, or take part in peer-to-peer ridesharing, these jobs are set up precisely for those who need some extra cash.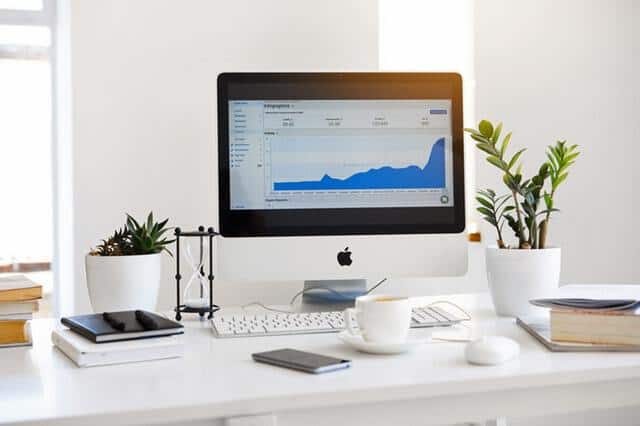 Seeking Out a Loan When Facing Too Many Unexpected Expenses 
In some cases, you might have to turn to a loan to cover any unexpected costs that may come up. 
Here are a few options residents of Tampa, Florida, may be able to consider:
Borrowing from Family or Friends 
This one can be a little bit complicated. Most people don't like to involve finances with their personal lives, as it can impact relationships. However, when looking for lending, borrowing from a friend or family member can be a good option to consider. Chances are that there will be no interest, and family and friends tend to be flexible when it comes to repayment! 
Taking out a Loan from a Financial Institution/Bank/Private Lender 
Taking out a loan from a financial institution may be the most practical option for many people. There are all kinds of loans out there, and depending on your funding needs, income, and credit history, some may work better for you than others. 
Here is a quick overview of a few different loan types in Tampa, Florida: 
Personal Loans—

Personal loans are one of the most popular kinds of lending out there. They can be used for a variety of reasons and they come with all kinds of interest rates, values, and repayment terms. For those who have less than perfect credit, personal loans can also be secured by an asset.

Credit Cards—

Using a credit card for unexpected expenses can be another type of loan. Keep in mind that credit will be a huge factor with both eligibility and interest rates when it comes to borrowing funds. In addition to that, pay attention to your debt to open credit ratio, which can be severely impacted when a credit card is used. 

Title Loans—

A title loan is secured with the borrower's vehicle. The lending process is generally simple, and funding can typically be made available the very same day. With these loans, it is important to look at several lenders, such as

ChoiceCash title loans

, and compare interest rates before making a decision.

Payday Loans—

Payday loans are secured with the borrower's upcoming paycheck and are usually about a few weeks long. Keep in mind that these loans are usually only for a few hundred dollars.
When several unexpected expenses come up all at once, it may be a little harrowing. However, for residents of Tampa, Florida, there are many options to consider. Whether it is using the resources you already have, or going to a financial institution for help, unexpected expenses don't have to stop the daily flow of your life or dismantle any long term plans!