Home security always has and always will be built on safe and standard measures. I mean, who doesn't want a secure home? What I'm getting at is, the more advanced technology and mechanisms have become, the cooler the gadgets for home security.
Here is the ultimate guide to the top 5 home security gadgets on the market, that combine trusty measures of protection and safety with cool features.
Fingerprint Digilock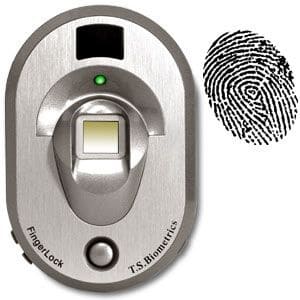 These not so average door locks can fit a variety of applications. Their coolest feature is the fingerprint operation, making this device extremely secure but really unique too. There is also the option to operate via code or key, but who wouldn't want to use their fingerprint to gain access!
Electronic Digilock
There is a whole host of electronic digilocks on the market, but the Yale Keyfree is a particularly advanced version. It features a keypad or remote fob entry, showcasing its advanced security measures. The choice of either chrome or silver paired with its slim-line shape makes this really sleek and unassuming.
Panic Hardware
Don't panic or be put off by the category of panic hardware. It's basically a way of throwing people off the scent with possibly one of the coolest home security gadgets. In particular the Abus Home Surveillance Set comes with a 7inch monitor and wireless camera for ultimate discretion. The Abus can connect up to four cameras and is motion activated. Slightly Go Go Gadget if you ask me, check it out.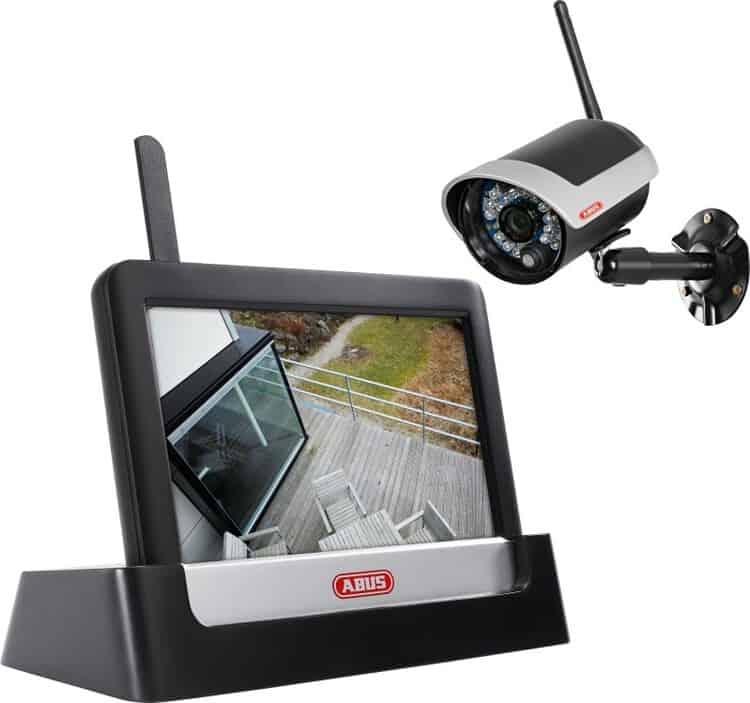 Decoy Safes
To expand on the level of coolness, check out these decoy safes. My two favourites take shape as a rock and a can! Yep, that's right the rock is awesome to keep outdoors, disguised in the garden. Although plastic, it really does look genuine and is a great safe place to store your spare key. As for the cans, they take shape as a Heinz tin of soup! How awesome – ideal for hiding away jewellery or any valuables in the cupboard.
Home and Cash Safes
Cash safes can be fairly standard, but in particular this extra secure fire safe can offer some added effects, making it the best version of a standard safe. It reaches a whole new level of cool with its digital lock and touchpad interface. It can withstand the effects of a fire for up to one hour. And in case of emergency a lock down period can be set from as little as one, to as long as 48 hours, giving you that extra layer of security.
Overall there are loads of cool and current new ways of upping your home security. They can ensure your interest in measures don't become stagnant, but in fact keep evolving with the cool new technologies around.
Stay safe, but remain cool with a whole range of other security products, advice, gadgets and ideas!