For the past 22 years we've been able to shop online and looking back, e-commerce has grown beyond belief. What with the gradual decline of the high street and the growth of some of the world's biggest brands being down to e-commerce, let's take a look at the rise of e-commerce in the 21st century:
Retail and e-commerce working together
As the high street began to suffer at the hands of e-commerce, the two different strands of shopping began to merge making e-commerce now a major part of the offline shopping experience. Many stores now have iPads and digital facilities for customers to use where they can make orders if a product is out of stock or for shop assistants to use as a point of reference if a customer wants to know more about a particular product.
E-commerce Only Brands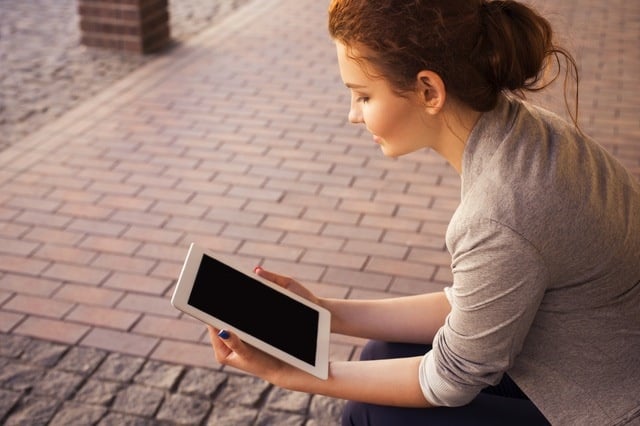 Online shopping has enabled more businesses to set up than ever before. With the cost of setting up a business online significantly less than an offline business, it makes sense that those will small businesses were more inclined to give their online business a go. Brands like asos, Amazon and e-Bay
have become household names over the past 20 years thanks to e-commerce.
The Smart Phone
One crucial thing that e-commerce has to thank for its rapid growth is the technology industry. With tablets and smartphones enabling shoppers to make purchases online faster and more easily than ever before, it has boosted the e-commerce industry hugely. In a matter of seconds people can now make a purchase on their phone and have it at their door within 24 hours making online shopping a lot easier than driving into town to struggle to park at a local shopping centre.
Convenient Delivery Options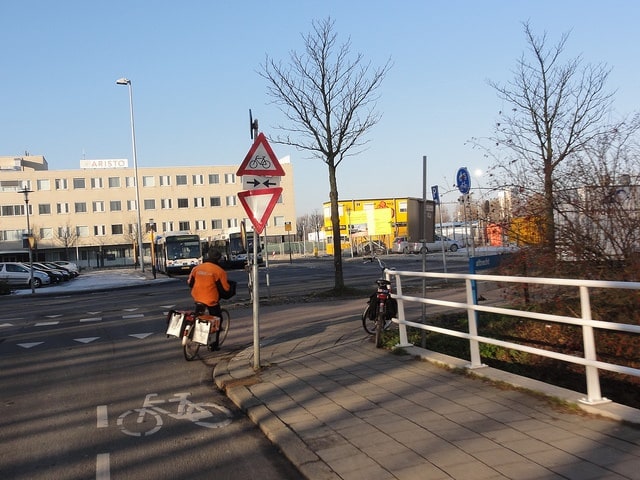 Delivery companies have got better and better with courier services now offering more options than ever before. The growth of e-commerce has had a great influence on the transport and logistics industry meaning couriers have had to grow and advance to meet the demands of online shopping. With companies like TNT offering services like same day delivery, it's easy to see why e-commerce has grown so quickly.
The rise of e-commerce in the 21st century has been phenomenal thanks to these few factors. With technology growing even further and brands wanting to offer their customers more and more convenient delivery options, with some now allowing next day orders up to 12pm, it will be interesting to see how much further it grows in the next century.