The rise of eSports is real: millions of people are joining every month, and most of them actually continue to play. The development of technology has made playing eSports possible from anywhere. You can now access a game through your tablet and, often, all you need is wi-fi. Here are three of the best tablets where you can play many eSports:

NVIDIA Shield K1
This NVIDIA tablet was designed for gaming only. It is one of the few tablets that were developed for that. It is 8″ and has a 1920×1200 display, which means that you have an amazing quality when it comes to the image. It has something that most of the tablets out there don't have: a mini HDMI slot, which allows players to connect it to the TV. For the fans of controllers, there is the possibility of buying one since they aren't sold with the tablet. However, it will be a great addition to your gaming gear, especially if you're used to one. You can subscribe to GeForce Now, which makes it possible to stream games with 1080p possible on your tablet. Which makes this tablet so good, it's the fact that it has exclusive games. This product by NVIDIA is a great choice when it comes to those who take their video gaming seriously, or even professionally.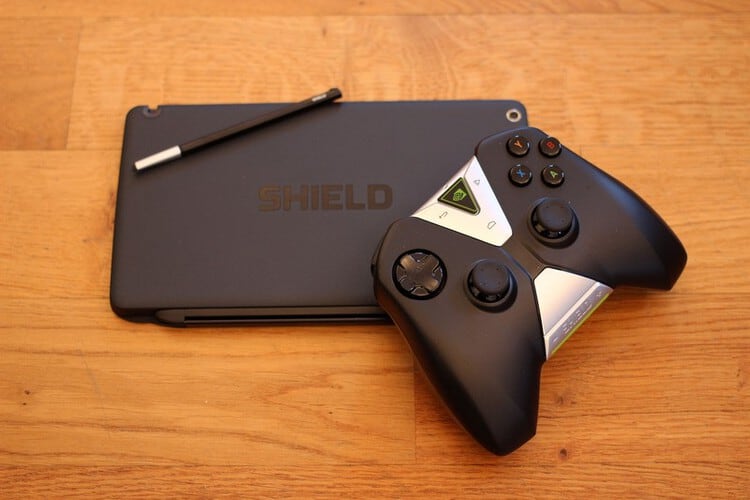 Samsung Galaxy Tab S3
Samsung is one of the best brands that have been on the market in the past years. With a 9.1 inch Super AMOLED screen, playing games on this tablet is, obviously, better than on most. The version of the Android system is 7.0 Nougat, making navigation even simpler. It comes with 32GB of internal storage, but it's always possible to increase this amount by inserting a MicroSD card. The speakers have an amazing quality, which is an advantage for many players. If you want, you can buy a keyboard which can be better for your gaming needs, depending on what you like to play.
Lenovo Yoga 3 
Lenovo has become a popular brand due to the high quality of products they design and develop. The Yoga 3 is one of the best tablets for gaming. Something that will impress you about the Yoga 3 is that instead of having to buy a stand, it has already one that's built-in which gives players more freedom while playing. It has a -8 inch screen, which makes gaming better. The audio, for those who appreciate this feature, has an amazing quality. Besides, it's cheap and very light which is always an advantage. 
ESports are becoming so popular that there are even tablets being developed for that purpose. Some eSports are available to be played through tablets. Although some cost a little bit more, some players would rather pay a bigger amount but buy a top-end tablet. Besides, players can win more while playing in championships, but you can also bet on teams and individual competitors nowadays, on eSports-dedicated websites. You can see how at the Master Mazuma blog.
These three tablets are all great choices for video gaming and eSports fans. Whether you compete yourself, prefer to watch and stream content or even bet on the competitions, any one of these products will have you covered.