Running is one of the oldest and simplest forms of exercise, which requires little more than a pair of sneakers and a place to run. While this is true, many advanced runners have found that gadgets like smartwatches, headphones, and more, can help track information about your run to keep you accountable for your goals, allow you to listen to music more easily, give you directions, and more. Whether you are looking for ways to improve your own runs or looking for a gift for a runner in your life, here are a few ideas of some tech-savvy gadgets that are sure to improve the experience of running for anyone.
Smartwatches
One of the most popular items on the market for runners is smartwatch devices. These watches can be worn easily and can track your daily movement and activities, track your running times and mileage, act as a GPS to give you directions, and more. Some watches can sync to your smartphone allowing you to easily check messages or make calls while on a run, while others are more simple and act only as devices that serve to improve your workout experience.
Bone Conduction Headphones
While many runners have invested in a pair of wireless headphones in recent years to make listening to music during a workout a more seamless experience, new products are emerging to improve runners' safety. Bone conduction headphones are wireless and work by using transducers to send vibrations through your cheekbones and jaw towards your inner ear. When your brain processes the vibrations, it turns them into the content that streams through the headphones. This might sound complicated but, in short, they allow you to listen to music without going in your ear, allowing you to remain aware of your surroundings on a run.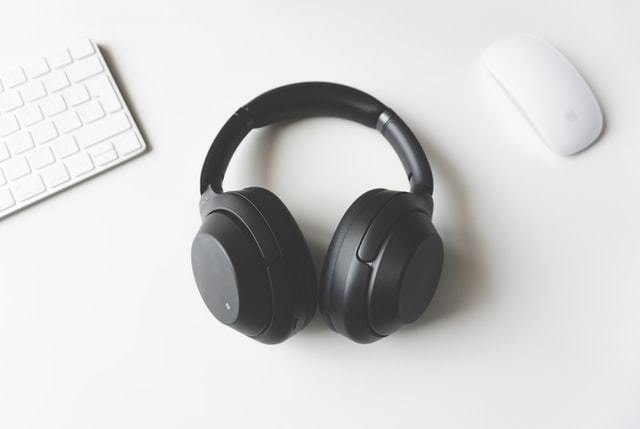 Smart Scales
For runners trying to improve their physique and overall health, a smart scale is a great way to track and remain aware of your progress. Smart scales are able to track your heart rate and blood pressure, as well as your weight, fat, muscle, and bone. This data is imported to an app you can download on your phone or smartwatch, making it easy to keep track of all of this information as needed. For those running as an exercise to assist with weight loss, this can be one of the most useful tools. If you are an active runner who is still struggling to burn fat and lose weight, clinics like The Institute of Natural Health offer lipotropic injections, or weight loss shots. These shots, in conjunction with running and tracking your goals, can help you lose weight and keep it off long-term.
Smart Sneakers
The ultimate gift for any runner is a pair of smart sneakers, which track data during a run or workout that is then imported to an app on your phone. This can be a great way to track time or pace, especially for runners who do not want to wear a smartwatch or other device during a long run. Plus, after a run is completed, the app can give you feedback on the collected data, allowing you to make improvements as needed.