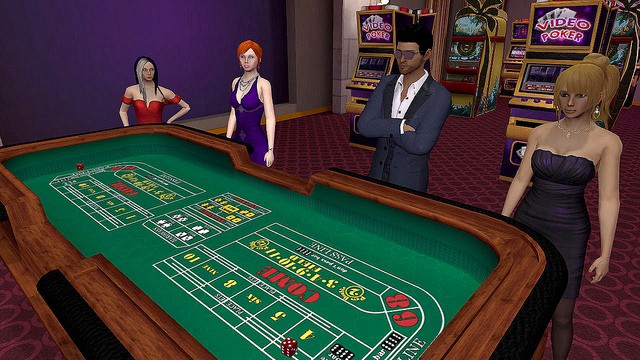 If you thought that live casinos were the last that you heard of technology taking over the casino industry, then you were wrong. VR Casinos are the latest trend that technology has ushered into the gaming world. Since we love online casino games, we have absolutely no issues whatsoever with these latest developments.
VR Casinos, What are they?
VR Casinos are casino games that factor in virtual reality into their play. They allow users to enjoy a more lifelike and interactive feel to their real money casino games. With these casinos, players can interact and engage with other players in real-time.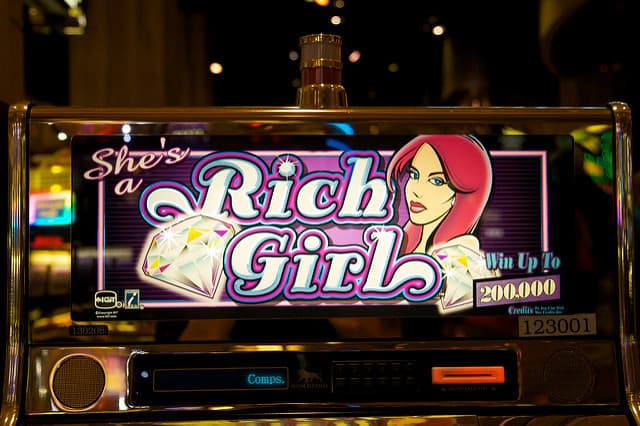 Features of VR Casinos
There are several features on VR Casinos that gamblers are bound to love:
They offer detailed casino rooms, where players can walk through and explore in 3D.
The graphics are quite exquisite, as they offer realistic slot machines.
They mix all the aspects of live casinos and online casinos by offering 3D game tables, where gamers can pick their seats. They also offer players the live dealer and interaction with other players.
VR games give players the chance of using hand gestures, as well as the chance to see gestures of other players.
Players get that real casino feel, combined with all the casino sounds.
Players can chat with other players as they play and tour the casino.
Advantages of VR Casinos
Players can get the live dealer, online experience all in one.
When you play using VR, you get the full casino experience in the comfort of your home.
VR casino gaming allows players to interact with other players in real-time.
They have a wider game selection as they include both table and slot games.
Players can easily shift from table games to online slots without taking up much time.
Disadvantages of VR Casinos
The VR gear is relatively expensive.
Many casinos haven't fully integrated the VR software to their casinos.