For many years, Apple has been a dominant force in the smartphone market. However, it feels like they're only getting stronger! Nowadays, more people are looking to make the transition towards using an iPhone.
However, there are still plenty of great options on the market if you're looking for a new smartphone. Here, we look at some of the other brands you may choose to consider before picking your next device.
Google
A relatively new face in the smartphone business but one of the digital age's most recognisable companies. It's no surprise that Google, despite their mobile infancy, has already become a significant competitor to apple!
Google owns Android, the operating system used on the majority of non-Apple mobile devices. However, since 2016, they have also sold their own devices. The Google Pixel, now in its fourth iteration, comes with the high-quality camera expected from modern smartphones, backed by Google's cutting-edge technology, including Assistant.
Huawei
Chinese manufacturer Huawei has been a notable name in the telecommunications industry for a while, but their latest phones have put them into the hands of consumers. Running the Android Operating System, these phones deliver much of what you can expect from every other provider in this range.
What sets Huawei apart, however, is usually their camera. With a focus on delivering professional-quality photography, some of their in-phone lenses and camera applications are best in class and perfect for the budding photographer.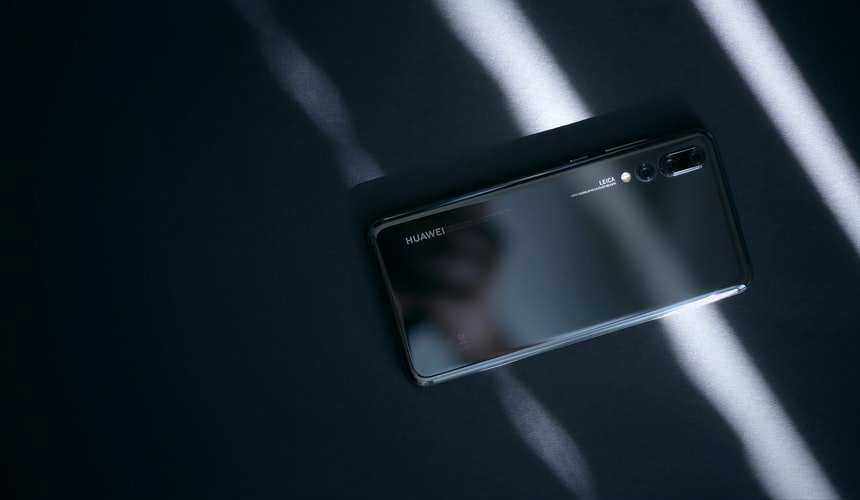 Motorola
Motorola was once a go-to mobile provider before the birth of smartphone technology. However, they still produce devices that are popular with users and offer a cheaper proposition compared to the latest phones.
Many of their phones are targeted at people not looking to spend or need too much from their smartphone. As a result, Motorola devices are often a little slower than their competitors with fewer specs. However, their lower price often makes them worth consideration.
Nokia
Nokia is another notable name from the previous age of mobile technology. Much like Motorola, while overshadowed in the modern era, they are still producing trusted smartphones.
In fact, Nokia is beginning to take steps to catch up with the modern mobile industry's most prominent players. Their latest phone, the Nokia 9 PureView, is much more like the kind of device you would expect from Apple or Samsung, but with a cheaper price point. As with many modern smartphones, Nokia promotes the quality of their cameras, making them an excellent choice for keeping up with social media!
Samsung
Still regarded as the leader when it comes to Android smartphones, Samsung's vast range of devices are some of the best available on the market. Whether you're after a decent mid-range device or the latest technology in a mobile, Samsung is a great option. Their wide range is what makes reconditioned Samsung phones so popular!
Samsung's flagship smartphone range is known as Galaxy, with the latest being the S20 Ultra. This remarkable device provides better visuals than ever before and a groundbreaking camera, all in a sleek, ergonomic design. The Galaxy Note range, meanwhile, is designed to give a more all-round experience in a larger device, perfect for working on the go.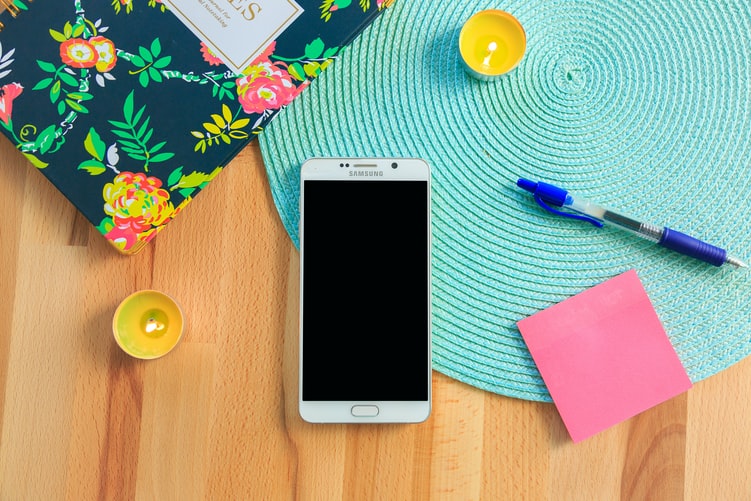 Sony
Sony has been a tried and trusted smartphone provider since the early days of the technology. While not reaching the heights of Samsung, they have been a consistent creator, providing a range of dependable devices.
All of Sony's modern smartphones are part of the Xperia range. Their latest model, known as the Xperia 1, promotes itself as a super-fast smartphone built with 5G in mind. However, if you're just after a reliable device, then the Sony range also includes some simple but effective models at a decent price.
What is your favourite alternative to the Apple iPhone? Whether you're after the latest Samsung tech or a dependable Android to get you by, there are plenty of options out there for you to choose from.