Events companies have a lot to think about, especially when they are new, but even once they are established. It's a booming industry but one filled with unique challenges very specific to it.
One key area people in charge of events and leisure companies have to solve is that of ticketing, collecting the money, point of sale etc. Roller proposes to solve all these related issues with its Online Ticketing Software , which is modular and scaleable and offers an integrated platform for doing business.
Need customers to sign a waiver? With this software you can get their signature on their phones beforehand, eliminating paperwork along with all the messes inaccuracies and potentially lost data that come with it. If you're never used anything like Roller before you will be impressed by the new depth and level of intuitiveness that the platform brings to your business.
One other nice thing this software does is it integrates ticketing and POS seamlessly. Once again, the fact that these two sections are in constant communication all but eliminates potential problems and snafus that can crop up.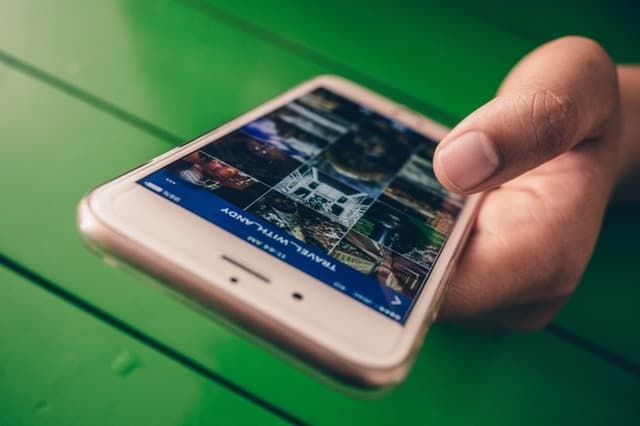 The really nice thing about working with Roller is that they handle just about every operational issue all together. They will sell or lease you the necessary hardware, such as wristbands and scanners, and having all this done at the highest level will vastly increase your customers' satisfaction level in turn.
There is also of course a section for communicating efficiently and in an unobtrusive manner with your customers via email and other media. And Roller will gladly develop and maintain your website, keeping it in line constantly with the rest of the platform. Companies of this nature often underestimate the importance of a good website, but with Roller that never has to happen again.
Perhaps the best part of all this is the analytical tools that having this level of integration makes possible. All this data can be correlated and analyzed in the most detailed way possible. This is like gold for any business, as it allows you to quickly shift and predict customers' present and future needs almost effortlessly. From things like inventory of POS items like company merchandise and refreshments to peak demand times etc. these analytics have you covered from A to Z on all fronts, and will really allow you to streamline your business to everybody's benefit.
So if you're looking for a total no-hassle solution to your operational issues and more, definitely get in touch with Roller. Let their expertise lead to your success.