Doordash, Postmates, and Uber Eats have redefined the way we used to order food. No matter where you are, you can easily sign up with one of these apps to get your daily grub from your favorite restaurants without ever leaving your home or workplace.
This has increased restaurant sales by an unprecedented margin, and has given the industry plenty of reasons to celebrate. This economic boon that had once been unavailable has shown what technology can do for the welfare of people and the betterment of society.
Needless to say, this approach is being welcomed on all fronts.
Seeing this, another sector that has been enjoying its own economic boon as of late has now entered the arena.
We are, of course, speaking of the multi-billion dollar marijuana industry.
How Marijuana is Entering the Delivery Sector
GrassDoor Marijuana Delivery is one of the first ventures of its kind that has taken the cannabis world by storm. Operating in the L.A. area, the app and its associated service has been gaining fans with its one of a kind value proposition and stellar service to boot.
While people in California have been used to obtaining recreational marijuana since January 2018, the comfort of getting cannabis delivered right at their home is definitely a revolutionary concept.
The comfort, ease, and downright excitement of ordering marijuana just as easily as one would order food are all factors that work in favor of GrassDoor. And the way the app has been designed only adds to its value proposition.
GrassDoor can be accessed via its main website, from where anyone interested to order cannabis and related products to their doorstep can utilize the service. A large selection of products such as marijuana flower, edibles, pipes, and other accessories are available right on the main app.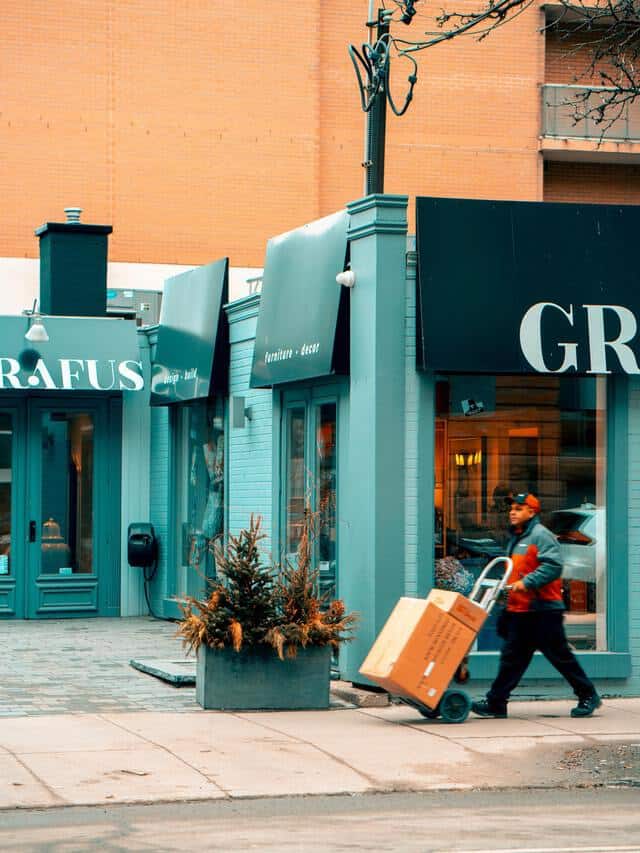 All that customers need to do is to verify their age and define their location through the easy to use interface. From there, they are able to connect to nearby cannabis retailers.
The service operates by connecting regulated cannabis retailers to customers. As such, it ensures that its delivery service remains in compliance with local laws, while also giving customers the assurance that they are dealing with state-regulated retailers at all time.
This makes sure that anyone who is using the service is doing so under a legal framework while also staying under the comfort of their own home.
And for those reasons, GrassDoor is gaining traction each day. Regardless of the social class that you belong to in the vast City of Stars, you can ensure to count on GrassDoor's support to get you your cannabis products in the easiest manner possible.
As of August 2018, GrassDoor is fulfilling its orders via the reputed Shivas DTLA Pre-ICO dispensary. It plans to add more L.A. dispensaries to its roster, so more zip codes and areas within the city could be served optimally.
To check if your L.A. zip code can be facilitated via GrassDoor, head to the platform's website and give the service a try today.