With over one billion users each and every day on their mobile app around the world, you would think that Facebook would be in a happy place.  The social network is one of the most popular used sites on the planet and the larger group has members that are almost as impressive including Messenger, WhatsApp and Instagram.  But it seems that the family needs to keep growing and Facebook are adding a new dimension to their offering – called Moments.
Sharing Moments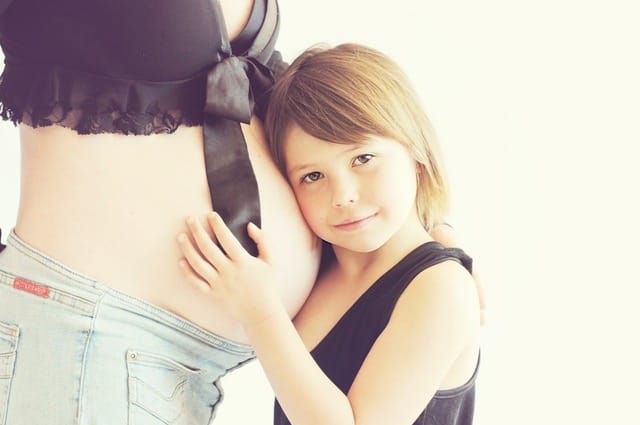 There have been a few misfires lately on the attempts at growing the Facebook family with Slingshot, Riff and Rooms all being dropped after a lack of real interest.  But Moments looks to be a promising new family member that could become another integral part of our lives.
In its most basic form, Moments is a photo sharing app but not in the standard social network way.  It is aimed at making it easier to send photos to friends directly, rather than sharing with the world.  Say you both go to a party and each take a load of different photos.  You could share these pictures in a number of ways but they can be awkward, especially with large sized files.  This is where Moments comes in.
The idea is that you can simply send the whole catalogue of photos to your friend and they to you with just a few quick taps.  Progress was initially slow when the app was released but by the end of last year, it was reaching that 'popular free apps' list and is currently rated 55th on the iTunes Apple Store after the likes of Skype and Chrome.
Increasing numbers of Moments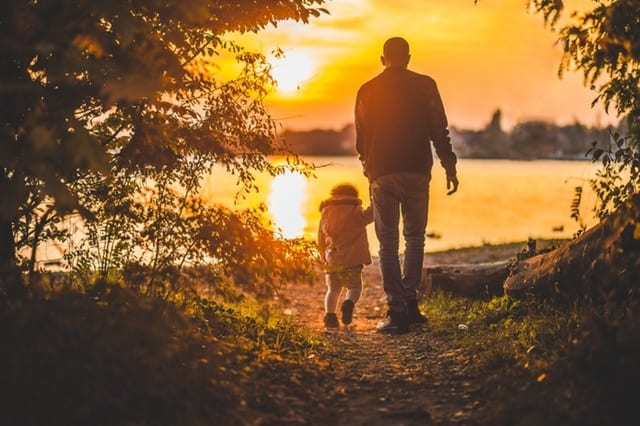 Since the new year, numbers have continued to grow and Facebook announced that since last June there have been 400 million photos sent through the app, with a record 100 million in February alone.  The company are also introducing extra features to sweeten the package including video sharing while it is already trying to persuade Facebook users to include the app, removing support for the automatic photo syncing on the main app.
Moments doesn't have quite as complicated a search facility as something like Google Photos, which can search for everything from cat to Florida and produce the relevant photos.  But it can recognize photos of people by their faces and categorize them accordingly.  This face recognition technology is another area that looks set to become commonplace in much of the tech that we use.
Right now, there are no real competitors to Moments and it could quickly become the standard photo management system, especially for Facebook fans.  It doesn't currently have much in the way of cloud storage, like Google Photos but no doubt the team will be looking at this element in the near future.
Using Moments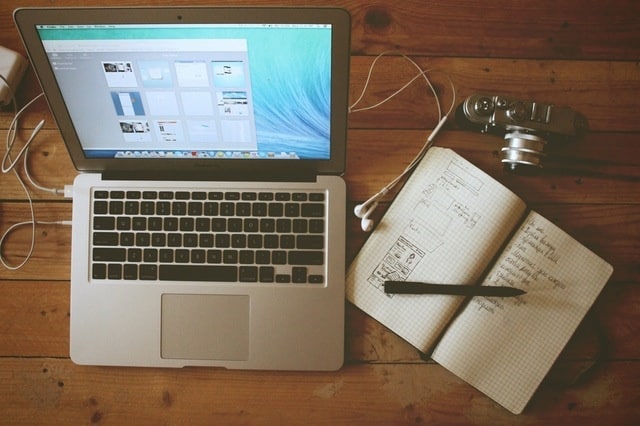 For most of us, if we have been enjoying a big win while playing online bingo
and want to share a screen shot or show the world our new pet, we will just use Facebook.  But if we want to send someone photos of something without the world seeing it, then using Moments to do it could be the way forward.