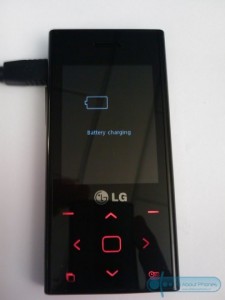 A short while ago the LG Chocolate BL42 Slider was outed as the new LG Chocolate BL40's entry level counter part. Looking a lot more like the original (old) LG Chocolate, the LG BL42 Slider comes with a fairly decent 3MB camera and a 240×320 (non-touch) display.
The LG BL42 Slider doesn't look bonus veren siteler that much different from the old LG Chocolate and its specs are relatively modesty when compared to the much awaited LG BL40
. The LG Chocolate BL42 Slider comes with 3G UMTS high-speed data and an OS based on Java. Pricing release date and all that good technical spec stuff are yet to be announced (what do you expect? It was a leak after all).