Ever wonder what it is you are truly getting in your CBD? It can be tricky navigating the world of CBD and learning which companies and brands use real methods and which water down their products. It's a bit like finding a good restaurant; though there are a lot of taco places out there, it takes a moment in narrowing down the best ones. This a great way to look at your CBD, while no companies are inherently bad, you need to go for the ones who show you all the information and in turn, create the CBD that is better than the rest.
As CBD continues to soar in popularity for its remarkable and naturally occurring benefits, other companies may want to tarnish CBD's image for quick, monetary gains. As you are sifting through companies, it's comforting to know that technology has come to save the day. You are no longer at the whim of these companies marketing strategies with their unbacked claims and eye-catching branding.  The trick to skipping past these companies   who want to sell less than acceptable CBD is when you buy CBD products, make sure there is a scannable code on the side of the packaging. Companies that stick to this code of ethics allow the customer to have all the information they need to make educated decisions when it comes to shopping – this includes a scannable code. This code will be clear and labeled as such. It will be your tool in knowing exactly what is in your CBD, what the percentage is,  and what the batch test score was.  
But what exactly does this code mean? Full ingredient lists and third-party test results are extremely important. Third-party tests are results from independent labs that have no direct correlation with the company they are testing for. This leaves zero room for untruthful recordings. Scanning is as easy it comes! Get our your phone and slowly scan the testing code on the packaging to instantly get test results! This is a wonderful way to put technology to work for you. Now, you can put your mind at ease the next time you reach for your CBD for a delicious serving.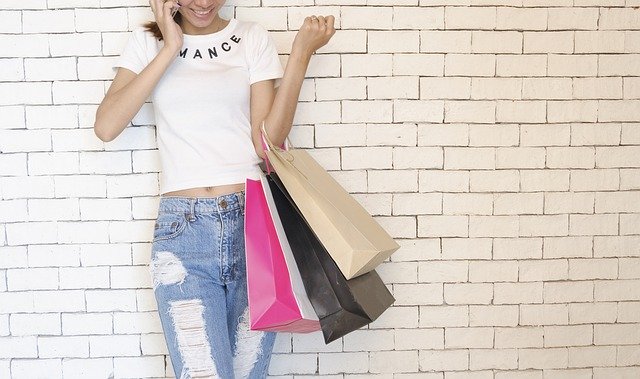 As you search for your new favorite products, vapes are a fantastic place to begin. They are compact so you can take them anywhere you need to go. The sleek look allows you to feel more confident as you puff. A little pro tip is buying a few a keeping them in various places such as your car's glove box, gym bag, or backpack. It's a great product, to begin with for the reasons of it being simple to use, easy to carry, and tasting delicious! In fact, if you are still new in the CBD world, starting out can seem daunting. There is a seemingly endless option pool of CBD companies out there. Beginning small and working your way up is a great approach! 
Choosing safe and effective CBD vapes as you begin your journey will be a wonderful start to your soon-to-be lifestyle switch. CBD is a  wonderful organic compound that has many benefits such as anxiety-reducing, depression-reducing, inflammation-reducing properties that will allow your body and mind to feel itself again. CBD has been around for centuries, and can now come to light across America and in other parts of the world due to laws becoming less restrictive. As the world begins to open up and accept CBD, there's no reason you shouldn't as well. Just know that there are technologies to help you in making the best-educated decisions possible as you begin or continue your CBD journey.