When we think about new technology in batteries, the first industry to spring to mind is the mobile phone industry. Wireless charging, longer battery life and power sharing are just some of hot topics of the moment, but what is often overlooked is the progress being made in other industries where battery power is making its mark and providing game changing energy.
One such industry is the power tool industry, long gone are the days when using power tools, whether they be inside a building or outside in parks and gardens, involved rolling out extension cables and battling with power leads in order to stay safely on your feet. The modern power tool is cordless and what a difference that has made in terms of the practical use of such items. SGS Engineering are a company who specialize in supplying cordless tools and they stock a wide variety of tools that run off Lithium batteries. These are quick to charge, you can charge multiple tools at any one time using a multi-charger and your tools will run consistently to the end of the charge without waning. This kind of technology has revolutionized how we approach tasks both in the building industry and when doing DIY.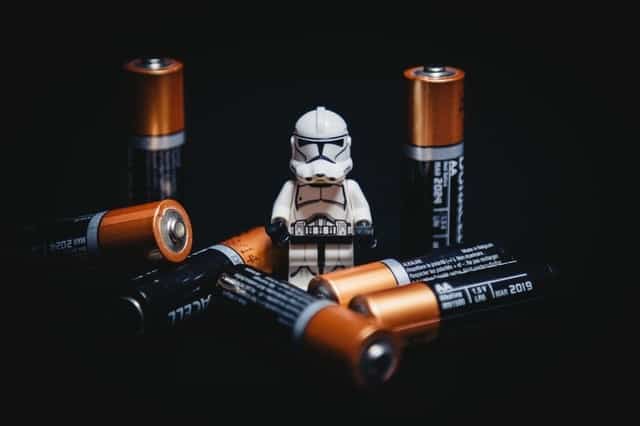 Another industry where new technology in batteries is really making its mark is the car manufacturing industry. It's been a long time coming, but by the start of June 2016 there were 63,000 electric cars registered in the UK alone. It is rumored that Volkswagen have plans to build a $15.5 billion battery factory in efforts to develop its position in the electric car market. Some of the best electric cars will now offer a range of up to 340 miles on a single charge and that rivals the distance many economy cars can travel on a single tank of fuel.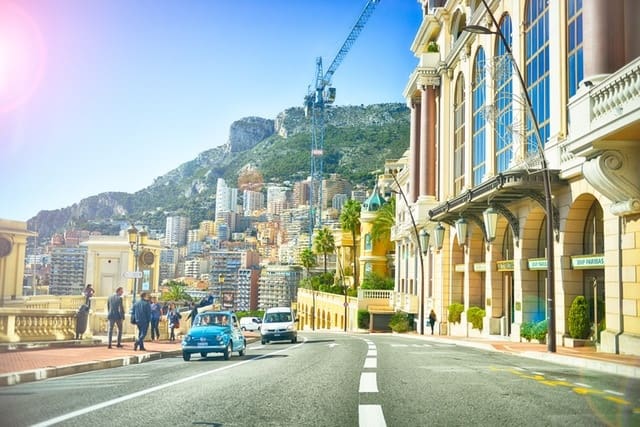 The future of the battery is one to keep a close eye on. Scientists have discovered a catalyst for lithium batteries
that, in theory, could make them last for up to five times as long, meaning that in the near future you may only have to charge your mobile phone once a week. Professor Kyeongjae Cho, of the University of Texas at Dallas, is quoted as saying: 'There's huge promise in lithium-air batteries. However, despite the aggressive research being done by groups all over the world, those promises are not being delivered in real life, so this is very exciting progress. Hopefully, this discovery will revitalize research in this area and create momentum for further development'. What this space!