In the day and age of information technology, data loss is inevitable, whether it is from a dying/corrupted hard drive or accidental deletion. In some cases, the deleted/lost data cannot be recovered by conventional means like using data recovery software. However, in orthodox data loss reasons like accidental deletion, data can easily be recovered by using the aforementioned Data recover software.
There are many data recover software on the market, some free and other's premium, allow users to recover their lost data. Although most recover software have some major issue, either their UI (User interface) is crudely made or they aren't effective or fast.
EaseUS Data Recovery Software
EaseUs is the best consumer grade data recovery software on the market. Not only is it extremely reliable and packed with useful features, this groundbreaking piece of software is a reliable source of effectively recovering lost data.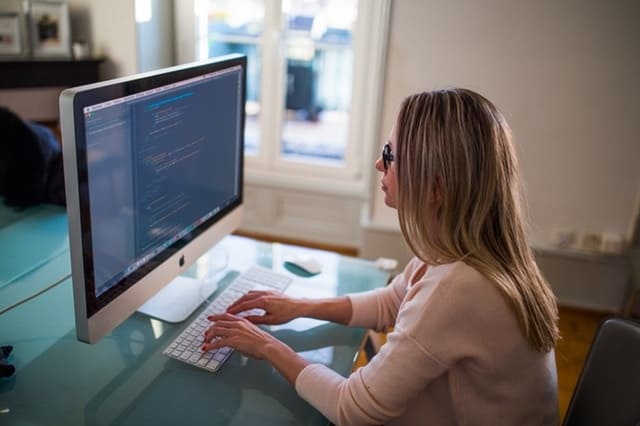 Review
There are so many things which can be said about this software, all the way from design to functionality. This easy to use software provides a reliable, fast and easy data recovery process which as the name suggests provides ease to the user.
EaseUS can recover almost all major file types, from PDFs, Microsoft word documents, pictures, videos, archived files as well as E-mails. Beforehand, you can choose which file types need to be searched for and recovered.
A lot of underdeveloped data recovery software are not capable of recovering data from lost partitions. EaseUS can recover data from deleted, hidden, lost or raw data partitions. Allowing the everlasting piece of mind whenever you are using this software.
Not only is EaseUS a free data recovery software for your PC, it can also be used along with your mobile phones, external hard drives, SSDs (solid state drives), media storage servers etc, making it an all-purpose deluxe solution for all devices.
Some data recovery software you can download from the internet have a horribly optimized/developed user interface, sometimes having to read guides on how to use it. EaseUS however has a simple, easy to use and effective user interface which anyone can use.
Along with the premium options, EaseUS also comes with a free trial option, you can test out any of the premium packages for up to 2GB of free data recovery. If you are hesitant In buying the premium version, the free trial version is more than enough to help you decide.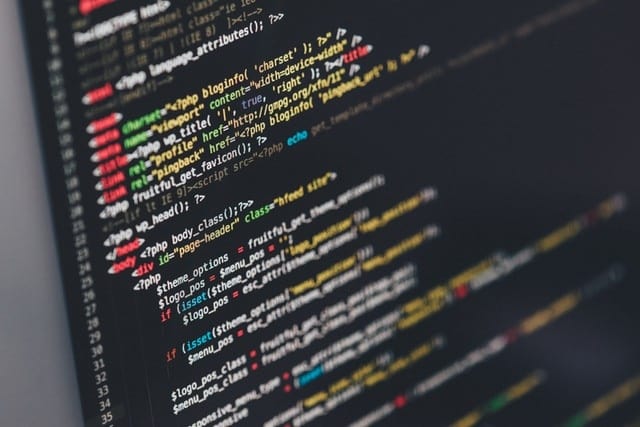 Cost
EaseUS premium versions have a premium price, the EaseUS Data Recovery Wizard Pro version which is the cheapest one you can buy comes at around $90, is currently on sale and is now about $70. Although, this package only lets you use this software on one computer (single license type)
For $99 after price downgrade from $149, you can get the Pro version of the Data recovery wizard as well as a bootable media device for emergency data recovery. If you're a technician, you can get the $500 version of the software, allowing you to get the technician license type allowing you to use the same software on multiple computers.
Last Verdict
Even though the recovery software comes at a hefty price, in case of an emergency it is definitely a life saver, is easy to use and reliable and a worthy investment, especially in the case of important data loss.