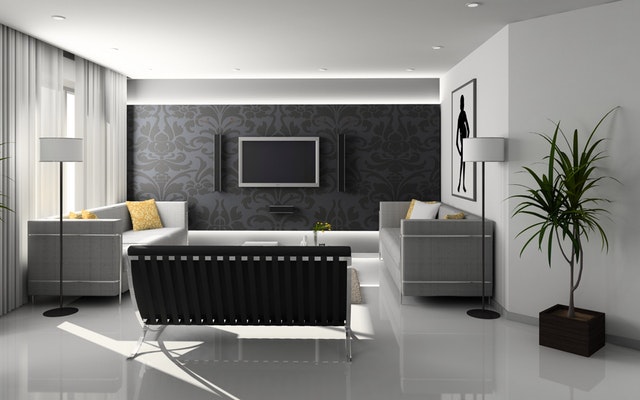 Future home lets you control, automate and monitor your smart home from anywhere in the world!
Here are some of such technology:
Smart Thermostat
You will be able to turn off your heater or AC remotely even if you forget to do that in the house. You come into a cozy room from a cold weather and hectic day.
Better Home Surveillance
We have great home surveillance gadgets even today but with the advancement in technology, we all know that in years to come we will have something that makes what we have today archaic.
Smart Lighting
Our lighting system has greatly improved over the last few years. Some programmable lighting systems in a future home will even let you automate a burglar-deterring lighting scheme for vacations to make it look like you're at home, giving you more security while away.
Robotic Lawn Care
A capable and responsive robotic lawn care can be installed in a house that gets the lawning job done. A robotic mower may be a worthwhile investment. All you do is train the mower to recognize the size and shape of your turf, then head inside, get a glass of lemonade, and put your feet up while your new friend does all the work.
Controlled from the comfort of your couch.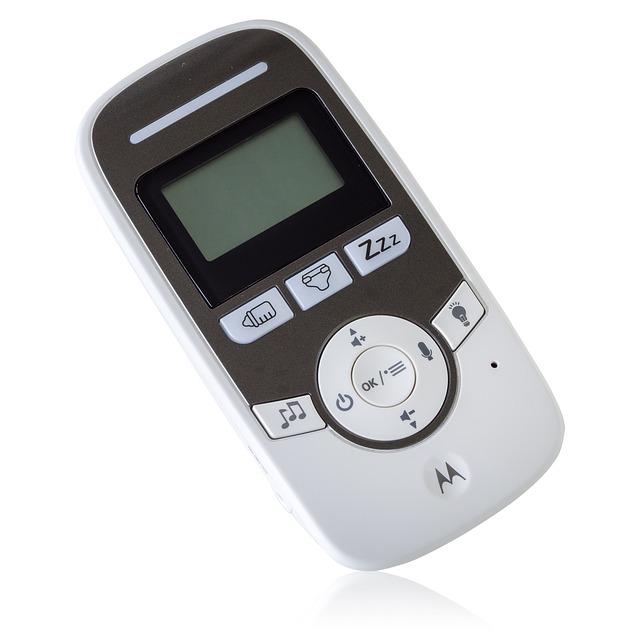 A Better Baby Monitor
We will always have babies but how we take care of them has become smarter with the technology of the future.
There's no reason today for you to be tethered to a base station on the living room coffee table while your baby sleeps. Present-day tech monitors offer us a high-resolution color video, two-way audio, and even wearable, watch-style screens to monitor everything.
Smart Cookware 
Our cooking is not left out. We now cook our food in more advanced ways with our smart cookware. You just dump in all the ingredients and leave the rest for the smart cookware. The smart slow cookers of today and tomorrow allow home chefs to keep an eye on temperature and timing and even check the status of a dish from the next room, the office, or the car. Just make sure you don't do it while driving.
Technology has made life easier and better for us all, our homes are more comfortable and safer. There is no reason to stay behind, jump on the bandwagon of smart home technology and enjoy life at its peak.