Almost every month new apps enter the market. While some are not very helpful, and others are redundant, there are a few apps that are worth downloading. But determining which is which, however, can be quite difficult as each app claims they are the next best thing.
So read on to see what apps are truly worth having on your phone or tablet so you don't waste your time.
Yes, there are a lot of special effects apps out there, but not all work as you record a video; and not everything allows you to insert exciting action effects. It's a fun app to have if you are making funny videos for family or friends; and it's a helpful one if you need to make a movie for your class.
2. Khan Academy
Textbooks and other supplementary materials are quite expensive. And though tutorials and worksheets can be found online, searching for what is relevant takes a lot of time. This is why the Khan Academy app is a great addition for any learner (or even teacher!) as it has learning material and videos for kids and teens. This is especially helpful for families who are forced to avail of remote learning because of the Covid-19 pandemic. And for any help with writing, visit Writer For My Paper.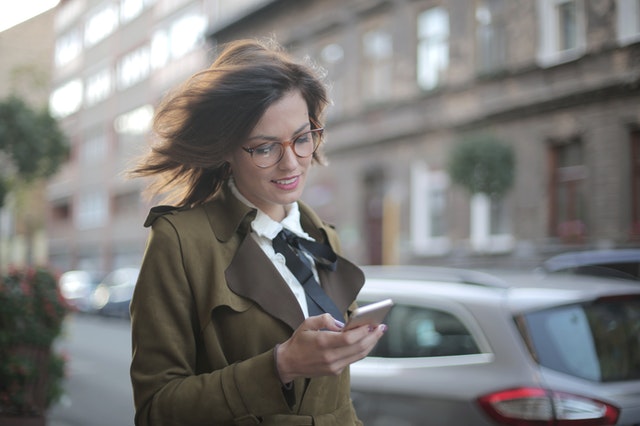 3. SafeTrek
With all the dangers out there, it helps to have an app that is programmed to keep you safe. If you accidentally wander into an unsafe area or you believe something is wrong with your situation, just hold on to a particular button until everything is okay.
But if something bad does happen, releasing your finger from the button will cause your phone to automatically contact the police for you, alerting them to your last known location.
4. Shazam
A quirky app to have is Shazam. This is for music lovers out there who are listening to a song they don't know. Instead of trying to guess on your own or asking the strangers around you if they recognize it, you just point your gadget towards the source of the song, and the app will identify it for you!
5. TuneIn Radio
If you are a music lover or sports enthusiast, this is the app for you. The app can connect you to thousands of radio stations around the world so you know what is happening there. This is particularly valuable if you are working or studying abroad and you miss home.
6. Walk Me Up
Even though most phones and tablets already have an alarm clock function, many find that their device's built-in app is not enough to stay awake. But with the Walk Me Up app, the alarm keeps ringing until you have gotten up and taken some steps. The number of steps is adjustable according to your level of perceived sleepiness. So it is guaranteed to wake you up!
Summary
Modern life becomes a lot easier and more fun if you have the right apps installed on your devices. Consider these great picks, and download the ones that you think will complement your lifestyle. Enjoy!