Looking for a gift for someone who works hard and is always on the go? Business professionals can be tough to find gifts for regardless of the occasion. When a birthday, anniversary, holiday, or other important event is looming on the horizon, be prepared with a gadget gift that will make work a little more fun. Here are the best gadgets to give as presents to the busy business professionals you know.
Smart Speaker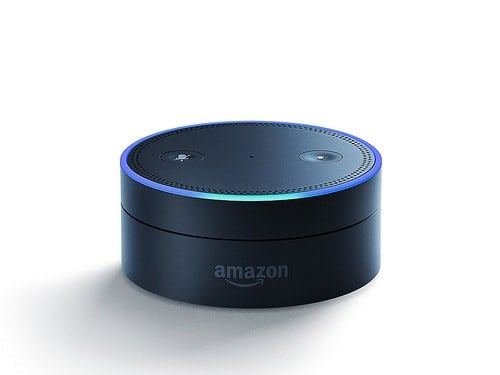 The latest trend in home gadgets is the voice-activated smart speaker. While products like these are often described as personal assistants for the home, they can also act like the personal assistant any business professional wishes they had at the office.
Best for those who have their own enclosed office, these smart speakers will easily be able to tackle some of the tedious tasks that come up at work. Here are just some of the things these speakers can do:
Track to-do lists
Make phone calls
Set alarms
Stream music
Order lunch
Schedule a Lyft
Provide traffic updates
Track travel itineraries
Smartphone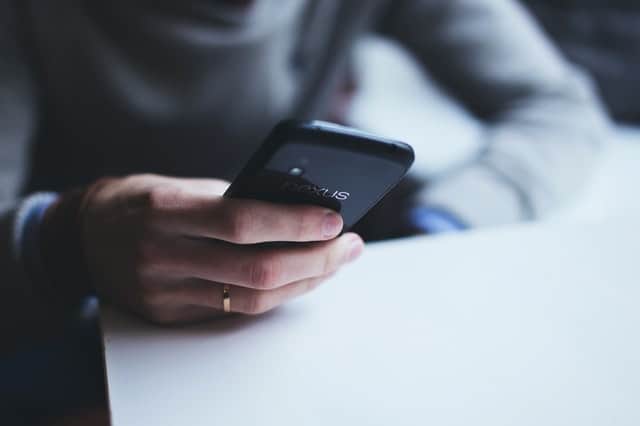 What busy worker isn't glued to their phone? Since this gadget is the one they likely use the most every day, an upgrade will be truly appreciated. Check out the latest smartphone models to pick out a present that's perfect for a business professional's needs, like LG phones from a reliable carrier like T-Mobile.
Many of the newest models will have upgraded features a busy professional will appreciate, such as wireless charging, high storage capacity, a dust- and water-resistant surface, and military-standard drop shock resistance. These features make LG smartphones the perfect choice for someone who is working on the go, especially when paired with T-Mobile's 4G LTE network. With its excellent nationwide coverage, T-Mobile's network ensures that work can be done from any location. Meanwhile, LTE speeds ensure that tasks can be completed quickly and efficiently while remaining in constant contact with coworkers and clients.
Portable Router
For those who frequently travel for work, a portable router is the best way to find Wi-Fi anywhere, anytime. These mini devices are easy to pack for a trip, even when traveling light. A portable router allows for internet calls, streaming video, web browsing, and more no matter where work takes them. Just plug your Wi-Fi hotspot into a USB port and it's ready to deliver fast internet speeds.
Smartwatch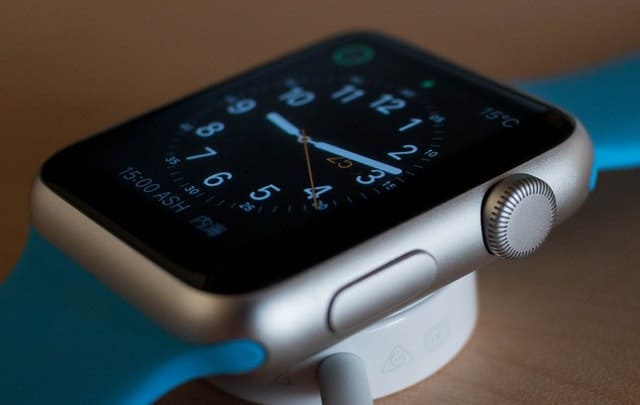 While phones can be a great tool for business professionals, they can also be a bit distracting when you're on the go or in a meeting. A smartwatch, however, offers many of the benefits of a smartphone but for easier use. With features like notifications, navigation, and calling and texting, the latest smartwatches are capable of keeping busy employees in touch without the constant distraction of a pinging phone.
Smartwatches are especially useful for scheduling. If you know someone who constantly needs to check his or her schedule, since days tend to be packed with meetings and other important work events, a smartwatch will streamline their scheduling system so they can stay on task.
Charger
It might not seem like the most exciting gift at first, but anyone who's struggled to keep their work devices charged will be thrilled by a charger that simplifies the process. Here are a few options to consider:
Charging dock: A charging hub is one of the best options in this category since many business professionals have to keep multiple devices charged

throughout the day.

Wireless charger: Wireless chargers eliminate the mess of cords; just be sure the devices are compatible with wireless charging before you buy.
Solar chargers: For people who are always on the go and don't necessarily have access to an electric outlet while working, a solar charger makes an excellent gift.
Power packs: Portable power banks are another great option for someone who needs to be able to quickly charge devices while on the go.
Choose from these great gadget gifts to make the business professional in your life feel special. Whether it's a coworker, a spouse, a parent, or a friend, any high-powered employee who's always on the go will appreciate these high-tech presents.