OK we've all known they've been coming and at long last they have arrived. The Apple 3G iPhone has been officially revealed by Steve Jobs at the WWDC and GadgetHeat
have got the pictures to prove it.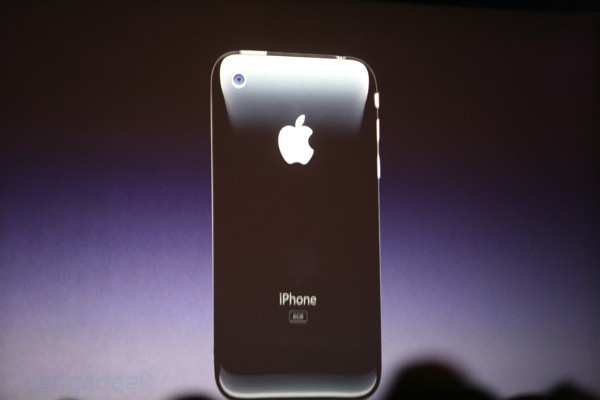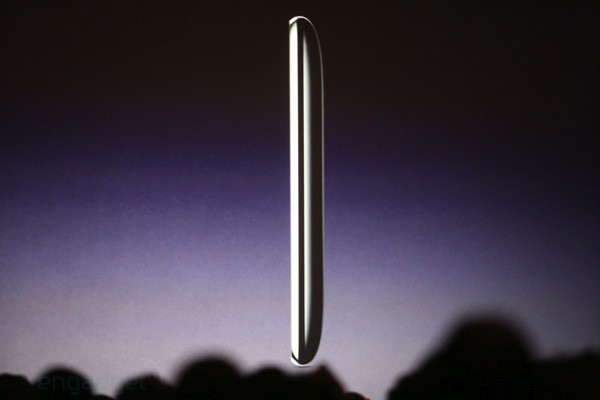 The main features of the iPhone 2.0 are of course the 3G capability (why this wasn't available on it's first release we'll never know), the price – that's right folks it starts at a 'mere' $199 for 8GB and $299 for 16GB and the Apple 3G iPhone works with third part applications from the get-go.
Apple has also introduced A-GPS which is supposed to be a superior GPS system (GadgetHeat
will soon see how superior when we take it through it's paces. Stay tuned for a detailed breakdown of all the applications that come with the Apple 3G iPhone by signing up to the GadgetHeat feed
). Battery life stands at 300 hours standby, 8-10 hours of 2G talk, 5 hours of 3G talk, 7 hours of video and 24 hours of audio.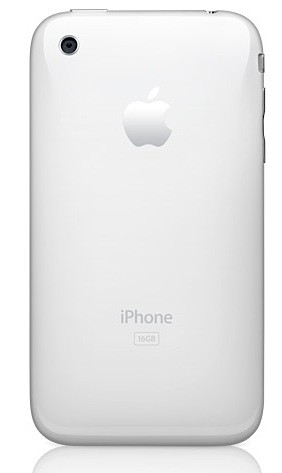 The nicest thing for the fashion conscious is that the 3G iPhone 16GB version will also be available in white (not red as in the fake pictures we saw a while back).
The phone is slightly thicker than it's predecessor and also dispenses with the use of a dock and simply uses a USB power adapter.
The Apple 3G iPhone will be available in the USA and 21 other markets from 11 July (those 21 being Australia, Austria, Belgium, Canada, Denmark, Finland, France, Germany, Hong Kong, Ireland, Italy, Japan, Mexico, Netherlands, New Zealand, Norway, Portugal, Spain, Sweden, Switzerland and the UK).