Forex is a dynamic and challenging field. However, with the advent of the Internet, even the most average of average Joes can take a shot at forex trading; educational resources are just one Google search away, and there are online dealers like CMC Markets that can streamline and simplify the trading process or this AstroFX review that talk about other Forex tasks. Seriously, the only requirement for one to get started with forex is a decent internet connection.
However, it's easy to get caught up with one's own personal biases and preferences. From time to time, forex traders do need to lay off the books and figures for a while, and learn from the insights and experiences of other fellow traders.
With that said, here are some of the best up-and-coming forex bloggers that you need to watch out for: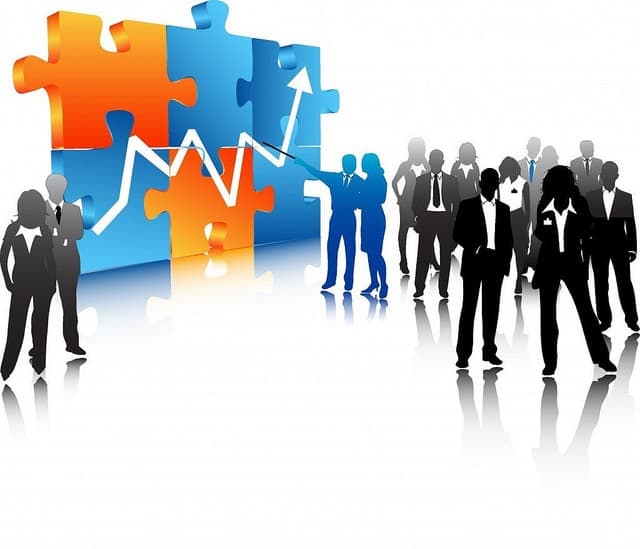 Lydia Idem Finkley of Faith Might FX
With a focus on silver, currencies, and forex trading, Lydia is a great blogger to read if you want to know the nitty-gritty, technical side of things. Read more of her insights on her blog, where she shares her experiences on trading equities, currencies, commodities, forex, among other things.
James Wooley
Wooley is primarily an educational blogger. His blog is a treasure trove of tips and strategies that can help beginning traders and first time investors learn the ropes of forex trading.
Francesc Riverola of FXstreet
If you've been dabbling in forex for a while, you might have already heard of Francesc Riverola. He's known as the founder of FXstreet, aka, one of the largest and most popular blogs on the internet that tackled all kinds of topics relevant to the forex industry.
Jarratt Davis
Said to manage more than $250 million worth of assets, Davis is the man to learn from if you want to be successful in the forex field. From his humble beginnings as a retail trader, Davis is now one of the most successful forex traders today. His blog gives us a glimpse of how his mind works.
Marc Chandler
Marc Chandler, who has seen print in major publications all over the world, looks at trading through a global lens. He has a special interest in currency, economy, and how trading can affect the world at large.
Ryan Sheehy
Ryan Sheehy started as a small-time forex blogger on EZineArticles, an online article directory. However, over the years, he finally managed to get his own site off the ground, where he now shares information through article and videos.
Andriy Moraru
Moraru's blog on forex predictions and analysis is probably one of the oldest on the web. Launched in 2006, his site continues to be operational up to this very day. In fact, he now manages multiple bloggers, all of which own some of the most in-depth and comprehensive blogs about forex that you'll ever read.
Lion Cohen
Cohen is the founder of TradingNRG, another popular and well-regarded forex website. He provides in-depth analysis on news and issues about energy-based commodities that can potentially affect the foreign exchange market.
Joel Keith Rivas
If you love forex as well as the economics and psychology behind it, then Rivas's is the guy to read. He manages TicsandPips.com and is an experienced trader and entrepreneur.
Casey Stubbs
Stubbs founded Winner Edge Training. This site deals mostly with forex trends and analysis.
Michael McCarthy
When it comes to forex experience, it'd be hard to beat Michael McCarthy. The guy has dabbled in financial markets for the last thirty years, and his blog showcases the vast wealth of knowledge that he has.
Kathy Lien
Lien is practically a forex wunderkind. She graduated at the age of 18, and has worked as an MD for one of the biggest asset management firms in New York.
Yohay Elam
Elam's blog focuses mainly on currency prediction, as well as reviews of different brokers and platforms. It's a must read especially for beginning investors and traders who don't have a grasp of all the technical terms and topics yet.
Vladimir Ribakov
Ribakov is a forex trader AND mentor. His passion for teaching and his extensive knowledge about this field are evident in the articles that he wrote on his site. It's educational both for beginner and seasoned traders alike.
James Chen
Chen is the author of the book titled "Essentials of Foreign Exchange Trading." But you don't need to read his book to learn from him, you can simply head on over to his blog. This site has currency analysis, predictions, trading tips, and strategies.