Shopping for a new phone is exciting and there's nothing better than starting fresh with a brand new handset.  However, it's probably not something that you do very often, and the list of different smartphones to choose from is truly endless.  To make sure that you get the perfect phone for your needs, be sure to consider these ten tips during your selection process.
1. Smartphone vs. Cell Phone
The first thing that you'll want to decide is whether or not you want a smartphone or a standard cell phone.  A cell phone will provide you with the ability to make phone calls and text and very little beyond that.  A smartphone, however, is essentially a mini computer in the palm of your hand, and these have become the standard selection for most today.  For the sake of the remainder of the list, we'll assume that you're looking for a smartphone.
2. Operating System
Your preference in operating system will help determine which smartphones you evaluate.  If you prefer iOS, you may want to check out iPhones.  Then there's an android phone like the LG G5 which seems to be a better choice for those who want more control over their user experience.
3. Screen Size Matters
The size of your phone and its screen makes a difference for several reasons.  If you plan to play games and watch videos on your phone, you might prefer a larger screen.  However, if you want your phone to fit in your pocket and be operable with just one hand, a screen size around 5″ would be more appropriate.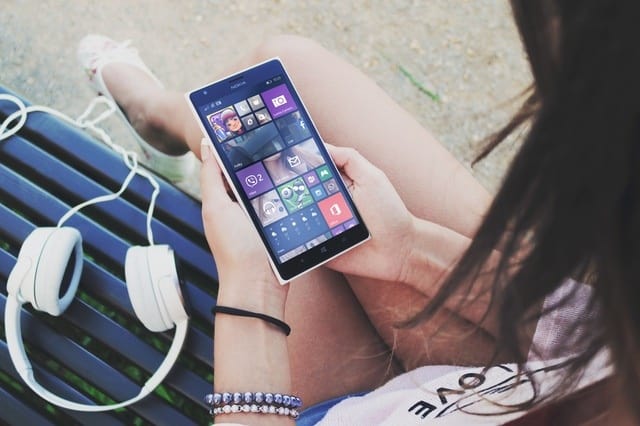 4. Say Cheese!
Our phones have increasingly become our primary family, professional, and even action cameras in recent years.  For this reason, choosing a smartphone with a superior camera is crucial.  Pay particular attention to the camera's aperture (lower numbers are better) and pixel size in microns (larger is better).
5.  Processor Speed
Processor speed affects not only your phone's operating efficiency but also the ease of processing photos and video.  Be sure that any phone that you select is running a quad-core processor with at least 4GB of RAM.
6.  Battery Life is Important!
There's nothing more annoying than looking down at your phone well before lunchtime and seeing that you're down to 10% battery.  Research the phone that you are interested in and ensure that it either has a removable battery that can be switched out or sufficient juice to get you through a typical day.
7. What About Storage?
Buying a smartphone with a ton of internal storage is not always the best deal.  In fact, now that you can store photos, videos, and files on the cloud, there isn't as much need for internal storage.  You'll want to be sure that there is enough storage for games and Apps that you wish to download, and the option for expandable memory is always a plus.
8. Test the Speaker
Our smartphones are also now our primary music players.  Thanks to several services, you don't even have to store the music on your phone!  However, you do want to make sure that it sounds good.  Test out your phone's speaker for sound quality so that Apps, music, and even phone calls are crisp and clear.
9.  Connection and Other Sensors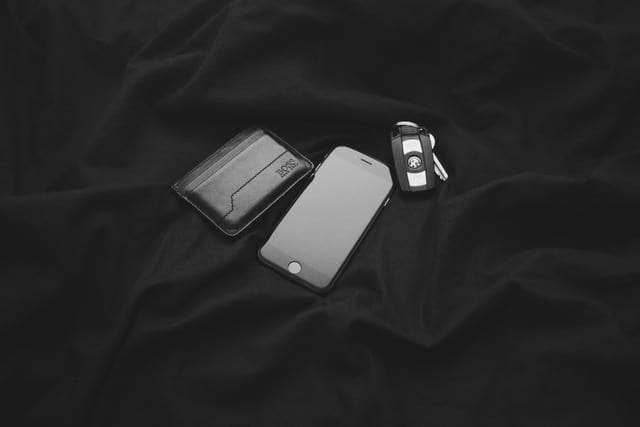 Today's smartphones provide so much more than just cell phone service.  To achieve the greatest connectivity, be sure that your phone has Wi-Fi, Bluetooth, and USB connectivity. 
10.  Don't be Cheap
While you may be able to find the perfect smartphone for little or no money down with your chosen carrier, don't let cost be the sole deciding factor
in your phone search.  Ideally, you'll hold onto this phone for a while so consider all of these factors and choose the best phone that meets your needs and that you can afford.
So next time you go and choose a phone just because it looks good or because you've heard people talk about it, make sure that you really know everything there is to know about the device and what else there is on the market. That way, you know that you're getting a smartphone that's tailored for you and that will be making the most of your money.