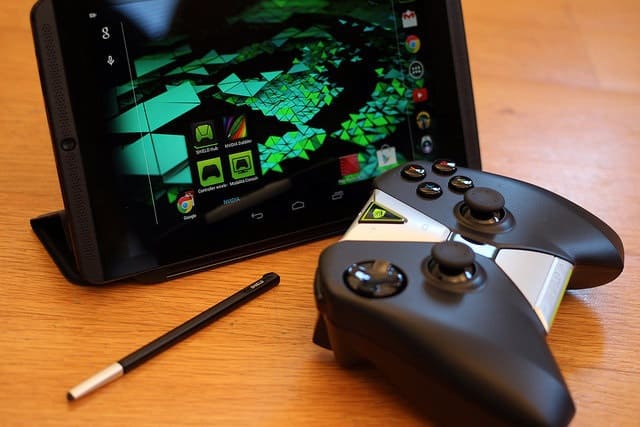 Online gaming has become a phenomenon over the past few years. One of the reasons for this is the excitement of playing a fast-paced, thriller of a game. But your fun can come to a screeching halt if you have an inadequate tablet. To help you make the best choice, we've compiled a list of what we think are the best tablets for online gaming.
First, consider the type of game you want to play. Do you want to play an adventure game, a puzzle game, or an online gambling game such as poker? While some games do require less computing power, even playing online poker can be made more enjoyable with a faster tablet. Who wants an old tablet hanging at the moment a poker bet is placed?
The Best Tablets for Online Gaming – Our Top 4 Choices
Choosing one of these tablets from our list of the best tablets for online gaming will make your gaming experience much more enjoyable. These tablets are definitely worth the investment!
1. Nvidia Shield Tablet
This 8-inch Android tablet has received four out of five stars from CNet.com
– and for good reason. Not only do you get a tablet, you get a stylus, super sharp resolution, a fast processor, and front-facing speakers. All of these features will enhance your experience while playing whatever game you enjoy.
Another perk of the Nvidia Shield is that for just $59 more (or £50 in the UK), you can get a separate controller. Play on the tablet alone, or use the tablet simply for the display, while getting the experience of playing with a two-handed controller.
2. Apple iPad Mini with Retina Display
Another top pick of CNet.com is the iPad Mini with Retina Display. This tablet has one of the most powerful A7 chips available for mobile devices. The mini tablet makes it easy to navigate when playing racing games. Plus because of its small size and lower weight, it's easy to hold for long periods of time and to pack around with you.
3. Lenovo Yoga Tab 3 Pro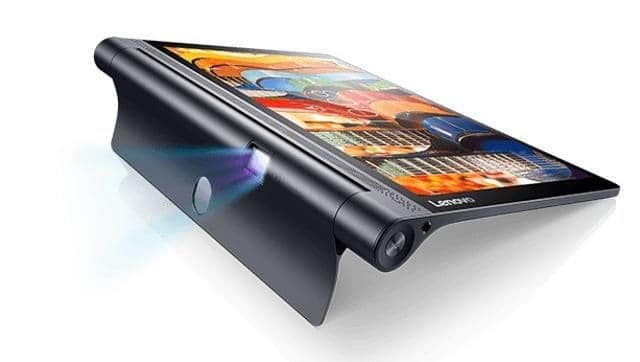 Are you tired of always playing on a small screen when you play online poker or other games on your tablet? With the Lenovo Yoga Tab 3 Pro
, you get a built-in projector to make your experience – especially when friends come over – even better.
It's faster than the iPad Air 2, reducing the likelihood of hiccups in the middle of your game. This little powerhouse of a tablet also boasts four front-facing speakers.
4. Dell Venue 8 7000
One of the best tablets for online gaming is the Dell Venue 8 7000. It looks just as good as any Apple tablet product, plus it's probably one of the lightest tablets on the market. Users love the premium screen, front-facing speakers, and the stereoscopic camera. Plus, it's just as fast as any of the other options on our list.