Gadgets are a big part of life for many of us from smartphones and tablets to voice-activated speakers, webcams and more.  We often spend a good amount of money on these things but they can often fall victim to accident or theft.  So, what can we do to reduce the chances that our shiny new gadgets will be damaged?
Smartphones
The most common gadget to be damaged is definitely the smartphone but there are also lots of ways you can add protection to them.
A case is a good starter and a quality smartphone case will protect the phone from scratches, ease the impact if it is dropped and even add a layer of grip to stop it slipping from your hands.  Screens are normally separate from the cover but you can easily pick up a screen protector that doesn't impact how the phone works but protects that expensive, delicate glass screen.
As well as the threat of an accident, there is always the threat of theft or malicious damage.  Backing up your phone on a regular basis is a good way to ensure that if something does happen, you haven't lost everything on it.  You can also activate 'find my phone' apps if the phone is lost or stolen.
Protecting devices against kids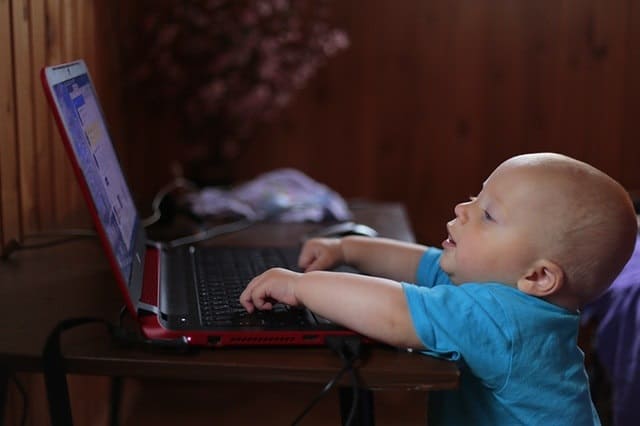 If you have kids in the house of a certain age, then they can be the biggest threat to your gadgets.  Many kids quickly learn the basics of turning on a tablet or accessing a laptop and this can lead to lots of problems.  So, in addition to putting protective cases in place where suitable, you should also consider some additional measures to stop problems.
Parental controls are a great way to allow them some freedom on the internet while keeping a check on what they can see.  You can't get rid of the bad stuff on the internet but you can put measures in place to make sure they don't see it.  It's a bit like having a hobby where you use chemicals so you have dangerous goods storage to ensure no-one can get near the stuff.  Parental controls can be installed on devices and even on network access.
Storing and charging
If you have a few expensive gadgets, then you might want to have a dedicated space to store them when not in use and charging lockers or cupboards are a great idea.  These not only allow you to store the devices but charge them while they are inside.  So the next morning, the gadget is safe and fully charged for the day ahead.