When it comes to running a website, a significant part that requires great focus is its Search Engine Optimization. It requires a lot of time and effort and is, at the same time, challenging. The algorithm of Google and other search engines change constantly. Hence, it is crucial to stay ahead in the evolving industry. It further helps your business stay on top. You will have to keep with the latest trends in SEO development so that you can outpace the competition effortlessly. 
To keep up the pace, we are introducing 5 best SEO tools that will help you secure high ranks. Each tool is designed to improve the overall ranking of the website across several search engines. Let us know more about them. 
SEMrush – It is a keyword research tool that will help you look for search terms that others are interested in. Apart from being the best tool for keyword analysis, SEMrush also offers information on the SEO strategies of competitors. If you are a keyword research fan, you will need a tool like SEMrush. With SEMrush, you can also peek into the text and keywords of your competitors. 
A few features of SEMrush include: 
Research specific queries and their values. 
Looking for information about the backlinks of a competitor's website. 
Peek into media ads and the texts of competitors. 
Moz Pro – Moz Pro is a suite of several SEO tools that are created to tackle website optimization using a data-driven approach. Moz Pro is also similar to SEMrush and is used to research other domains and specific long-tail keywords. Moz Pro provides details related to a variety of keywords. The information provided by Moz Pro is integral, and you can use it to avoid less beneficial keywords. Additionally, Moz Pro has a very intuitive interface. 
Features: 
Suggestions provided on related keywords. 
Research more about a keyword, how competitive it is, its search volume, etc. 
Comparison of multiple keywords using a custom list. 
On-page optimization suggestions and other error alerts. 
Google Search Console – A collection of varied services that marketers can use to figure out how the search engine is viewing your website. This single tool from Google has a wide array of free SEO tools that will cover several aspects of the optimization of your website. Google search console has a very easy to use interface, and it will let you know everything that needs fixing in your website. 
Features: 
Keep track of the keywords through which visitors are reaching you. 
Updating the robots.txt file. 
Monitor how Google perceives your website. 
Get automatic alerts if the website is affected by any kind of malware. 
Ontolo – A research tool that provides tips on marketing and SEO opportunities. You can also find backlinking and guest posting opportunities. This feature is not something that people expect from an automated tool. Ontolo helps businesses to grow their traffic through ways that are beyond keyword research. Backlinks are crucial, and Ontolo will help you find the right opportunities. 
Features: 
Your research is backed with simple to understand reports. 
Know more backlinking and guest posting opportunities. 
It allows you to export your prospects to share them with others. 
You can collect data from more than 80 sources.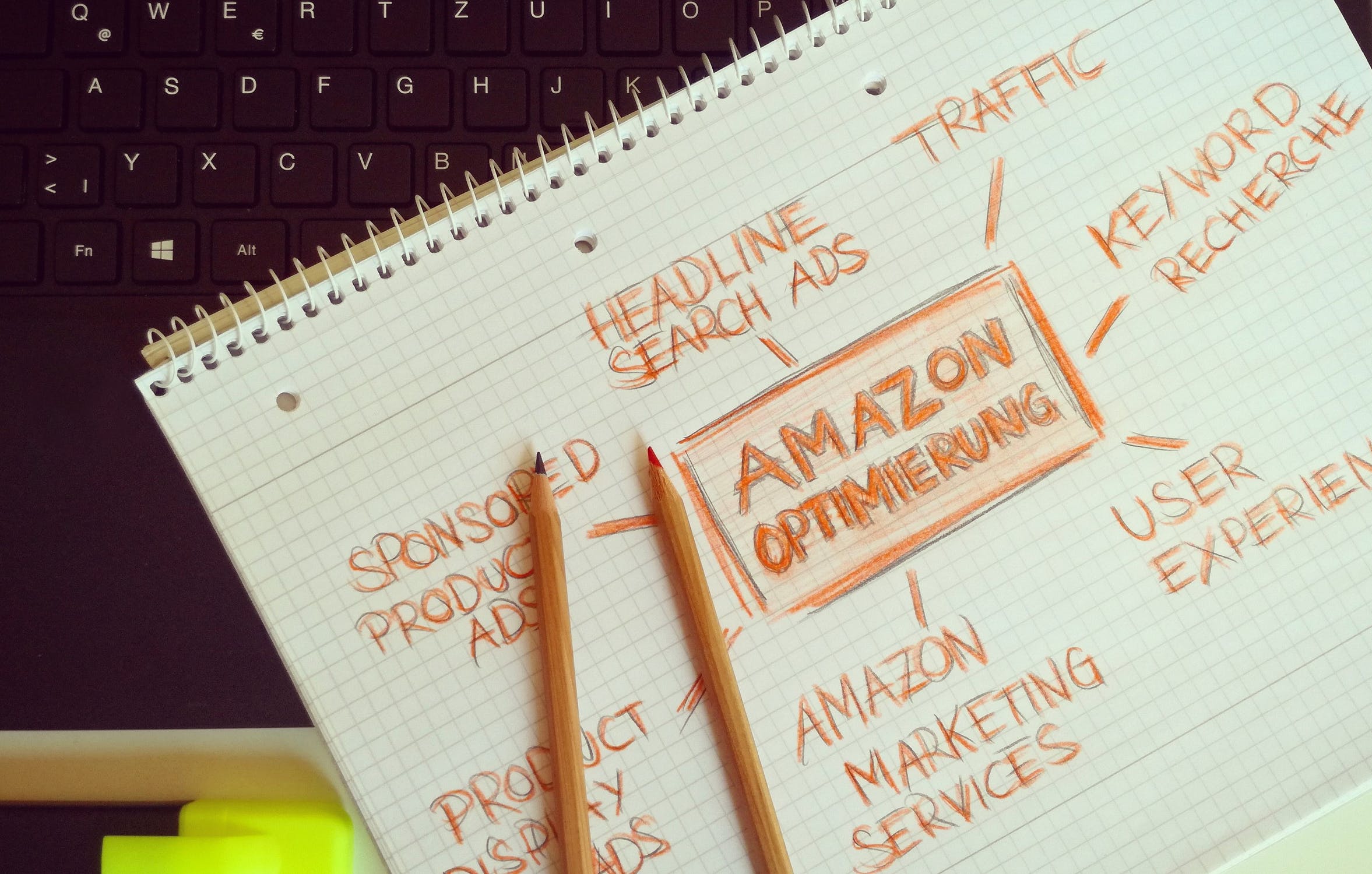 Yoast SEO – Touted as the number one plugin for WordPress. The features contained in this software are full-fledged when it comes to SEO. Skyrocket your SEO game with the help of this plugin. With this tool, you can do readability checks. You can also set canonical tags to avoid the issue of duplicate content from appearing in Google. The upgraded version of this software gives some content suggestions as well. Get some internal linking suggestions as well. 
Features: 
Content optimization with some specific keywords. 
Avoid issues occurring with duplicate content. 
Providing search engines with accurate metadata. They need meta tags to understand your content. 
The plugin can automatically handle several critical SEO tasks. Sitemap creation, optimization of permalinks, etc. is done easily.
The bottom line
It is integral to note that SEO is just a part of the puzzle needed to run a website. However, there is no denying that this part is crucial, and you are required to pay special attention to it. With proper website SEO, you can rank high on SERP and get good organic traffic. 
Search Engine is not bothered about the effort you put in your blog posts. Instead, it focuses on optimization and looks for optimized content. There are numerous services with which your search engine ranking will improve drastically. 
Author Bio
This is Sharon Winget, Staff Writer with GoodFirms, a review and rating platform of top IT companies & software. A tech geek at heart, I firmly believe technology can transform societies. I enjoy blogging about web design, email marketing, and content marketing.